Harry Up!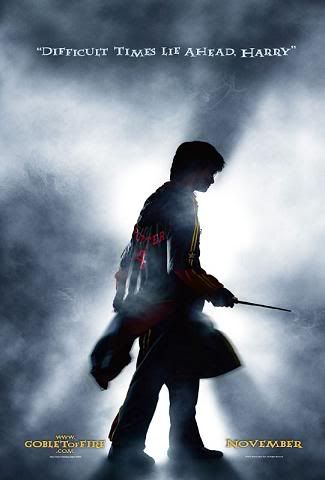 Quick! Here's the teaser trailer of
Harry Potter and the Goblet of Fire.
Watch it now.
You see Harry, Hermione and Ron grow up through the years. You also see mermaids, a dragon, and some pretty and handsome supporting cast members of competing wizards from the other schools.
November 2005, here we come.