Wave Hello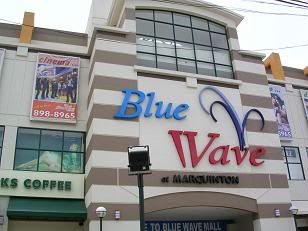 We have a new strip mall in Marikina and I for one am happy to have the Blue Wave at Marquinton so near our house—a mere five to seven minutes away. Sure, there's the usual fastfood places like Jollibee and KFC.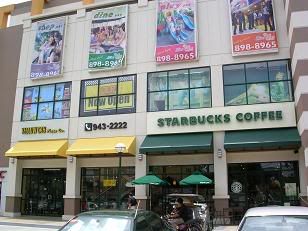 But it also has—gasp!—Yellow Cab, Super Bowl of China and Starbucks. (Okay, not really head-over-heels with the latter.) Roasted garlic and shrimp pizza is just a few minutes away! Yellow Cab opened just a week ago, so they still don't have their delivery services up and running. Still I don't mind driving there just to enjoy their pizza.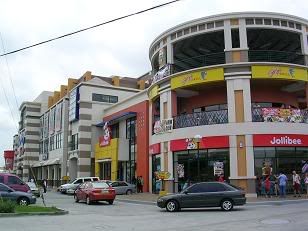 It also has Gerry's (my younger brother's favorite restaurant), Pancake House (my sister loves their waffles) and Max's (I adore their endorser, Papa Piolo!) It has four state-of-the-art (or so they claim) movie theaters (Dolby surround kasi all four); I still have to watch a movie there and see for myself.
Hay naku
, at last. The Shoe Capital goes New Wave, hehehe.